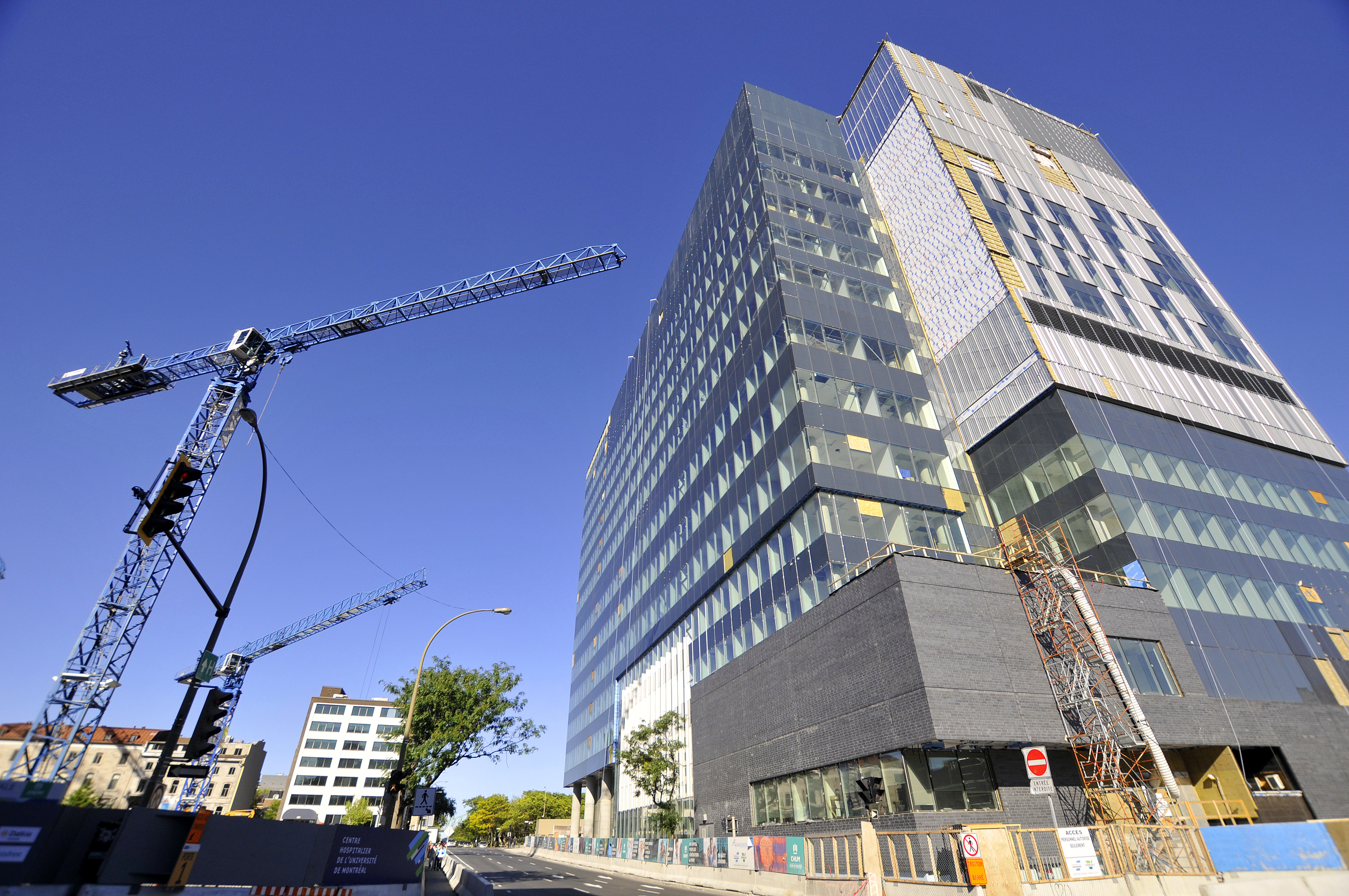 Top 5 Tips for Designing the Perfect Healthcare Facility
You walk into your doctor's office and look around. You may notice the office outdated or realize simple updates could be made to change the setting and make the space feel more modern or welcoming. As well, you may own a healthcare practice and realize you haven't made an updates or renovations in a very long time. You realize your patients (and even staff) may be looking elsewhere since they feel your practice is outdated or that you aren't keeping up with the current trends. Well, these Top 5 Tips for Designing the Perfect Healthcare Facility may just be what you need to read today:
Make sure your office has a centralized workstation
What this means is, many healthcare providers and physicians need to review or fill out important and confidential paperwork. By creating a centralized workstation, your staff and/or doctors can gather here, away from the treatment area, to have a more private setting when accessing records or viewing data on private computers. Think you may not have the space? Think again. If you have an empty closet or an exam room which is rarely occupied, consider turning one of these into a centralized workstation.
Make adjustments. Even small ones
Large construction plans are not required in order to make efficient use of the office space you currently have. Depending on your budget, you can make simple changes such as adding new paint, drywall or framing. As well, your current waiting room may be too large (or too small). If it is too small, consider new seating options. If the waiting room is too large, consider using up certain areas of space for other purposes.
Update the traffic flow
A single direction traffic flow is vital when creating your office space. Why? Because when it comes to your healthcare facility, the total space of the office is not as important as how the space is utilized. Traffic in your healthcare facility should flow into a loop and always end at the reception desk. In addition, the offices and any potential work stations should complete the center.
Always keep future expansion projects in mind
When creating your facility, it is important to always keep future expansion projects in mind because the initial layout or plan you create may impact future plans. In addition, your facility should be designed so that you can also easily make adjustments or meet ever-changing needs depending on your goals.
Aesthetics are key
While this one may seem obvious, a lot of people tend to forget the little details:

Increasing natural light
Making sure your design is compatible with the physical surroundings of the facility
Paying close attention to details such as color and proportions
Using artwork or other pleasant aesthetics/creatives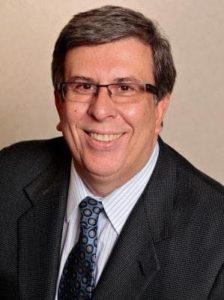 John W. Baumgarten
R.A., NCARB, LEED AP Principal & President
John W. Baumgarten Architect, P.C., established in 1997, is an award winning, full-service architectural firm serving proprietary and not-for-profit organizations….